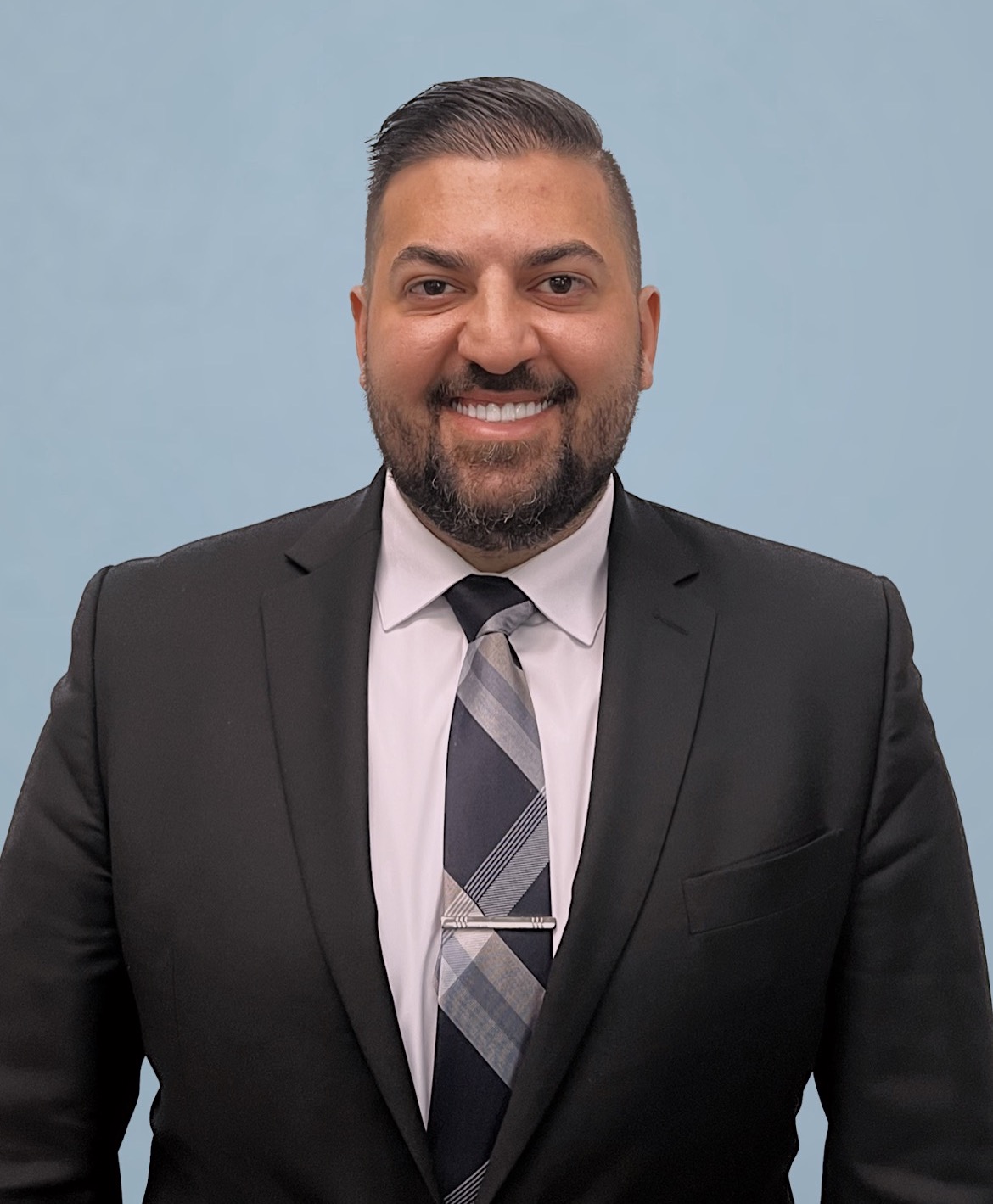 Khaled Dais is originally from Hebron, Palestine and is a 2013 graduate from the University of North Carolina at Charlotte, with a triple major in International Business, Business Management, and Finance.
Khaled began working with a local sales and marketing firm in December of 2013 with neither sales nor marketing experience and was consistently one of the top representatives in the country. Khaled states, "I came into this field right after college with no experience in other fields. However, I was stunned by the tremendous support and positive encouragement that was provided. The company took me in, provided me with intensive training, taught me sales and marketing systems, and set me on the path for growth and success." Following such a pleasant work experience, Khaled decided to give the same experiences he was given and founded Dynamic Marketing Acquisitions, Inc. in February of 2016.
---
Evan Lanka
MARKET MANAGER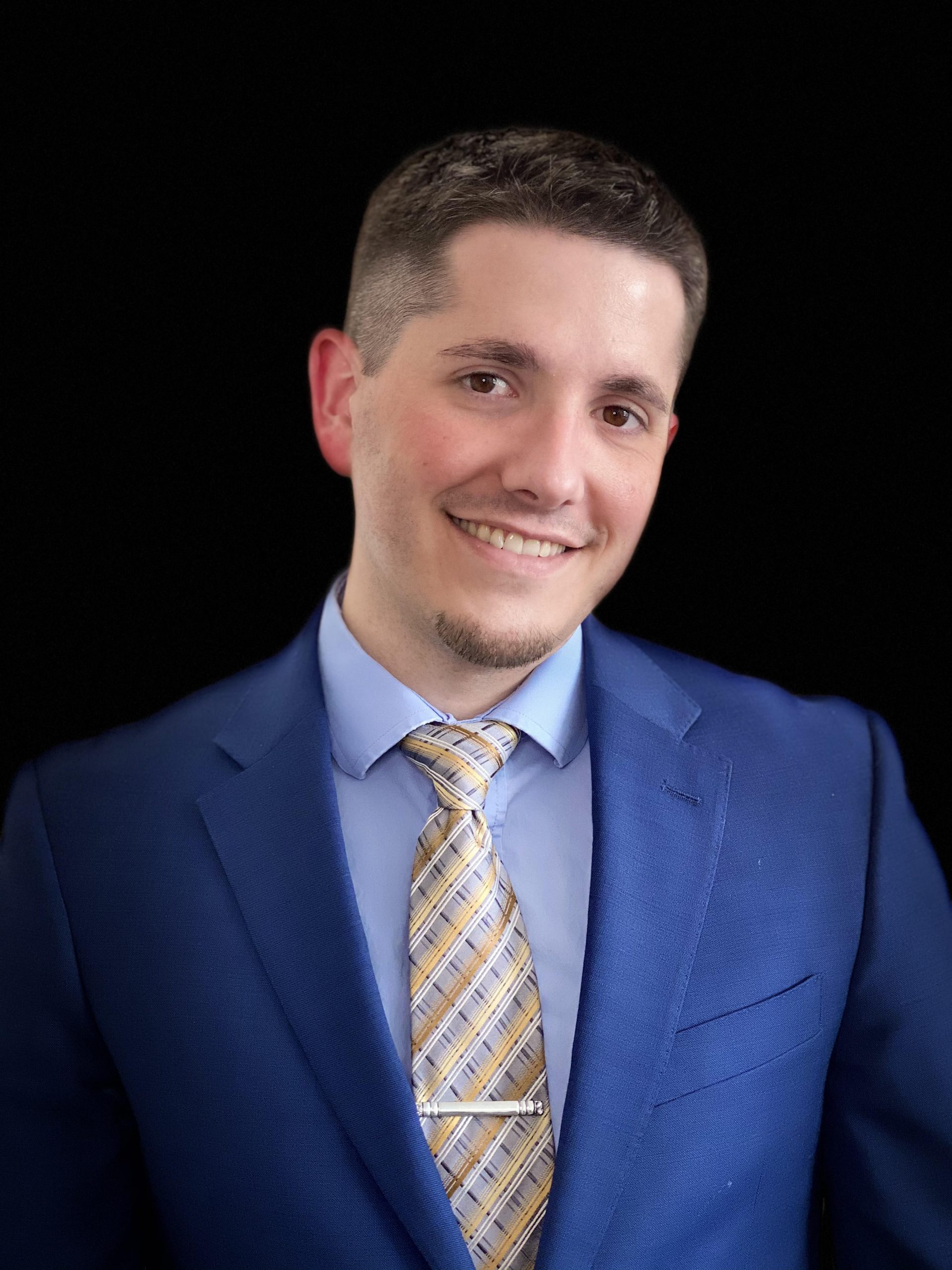 Evan Lalka was born in Indianapolis, IN. He graduated from the University of Central Florida with a Bachelor degree in Business. He has resided in Charlotte since 2014.
I was working in the food industry, serving tables and bartending since I was 16 years old. Ive always had an entrepreneurial mindset as well as being highly motivated, but I had never found the opportunity to develop and maximize my full potential until I found DMA. In the year I've been here I have learned so much about sales and leadership, and more importantly about myself, and with that, this opportunity has changed my life personally and professionally. I cannot wait to continue developing and growing within the company, and going on to provide the same opportunity to others!"
---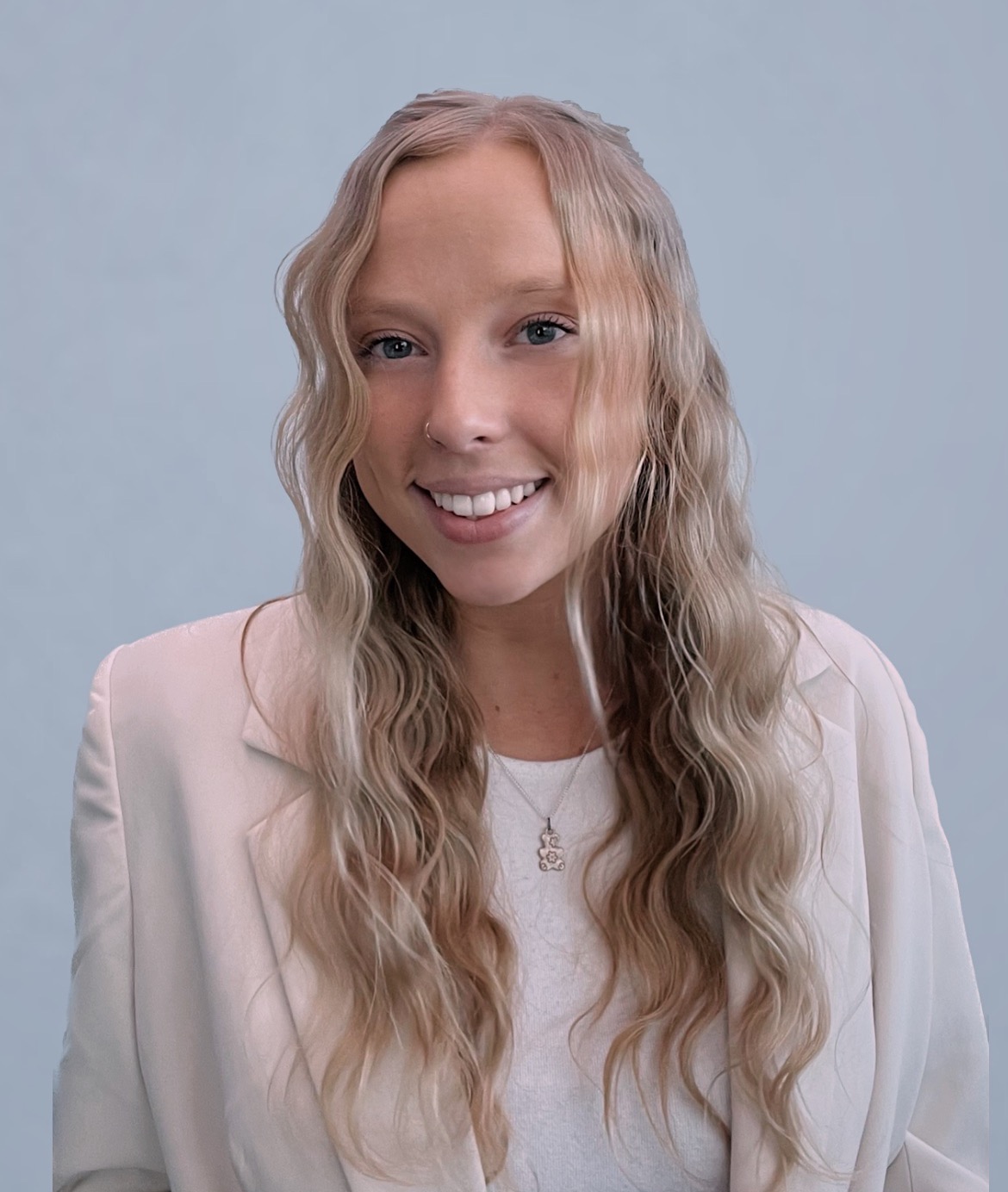 Originally from Wilson, NC a small town outside of Raleigh. Lexi moved to Charlotte in 2019 where she obtained a Bachelor of Science in Psychology in 2022.
During her tenure at UNC-Charlotte, she distinguished herself by being a part of the Women's and Gender Studies program. Lexi is secretly one of the most competitive people in our business. She comes from a sports background having played volleyball and soccer her entire life. Lexi started with DMA right after her graduation as an HR recruiter and quickly moved up to the head of the HR department. "The DMA family has helped me grow tremendously since I started working here. They have given me so much confidence while starting my career journey. I love being a part of giving people an opportunity to develop themselves as well as seeing them accomplish their own career goals." Lexi's life quote is "I hope you live a life you are proud of." Her go-to music is anything by Mac Miller.
---
Hannah Holt
SOCIAL MEDIA MANAGER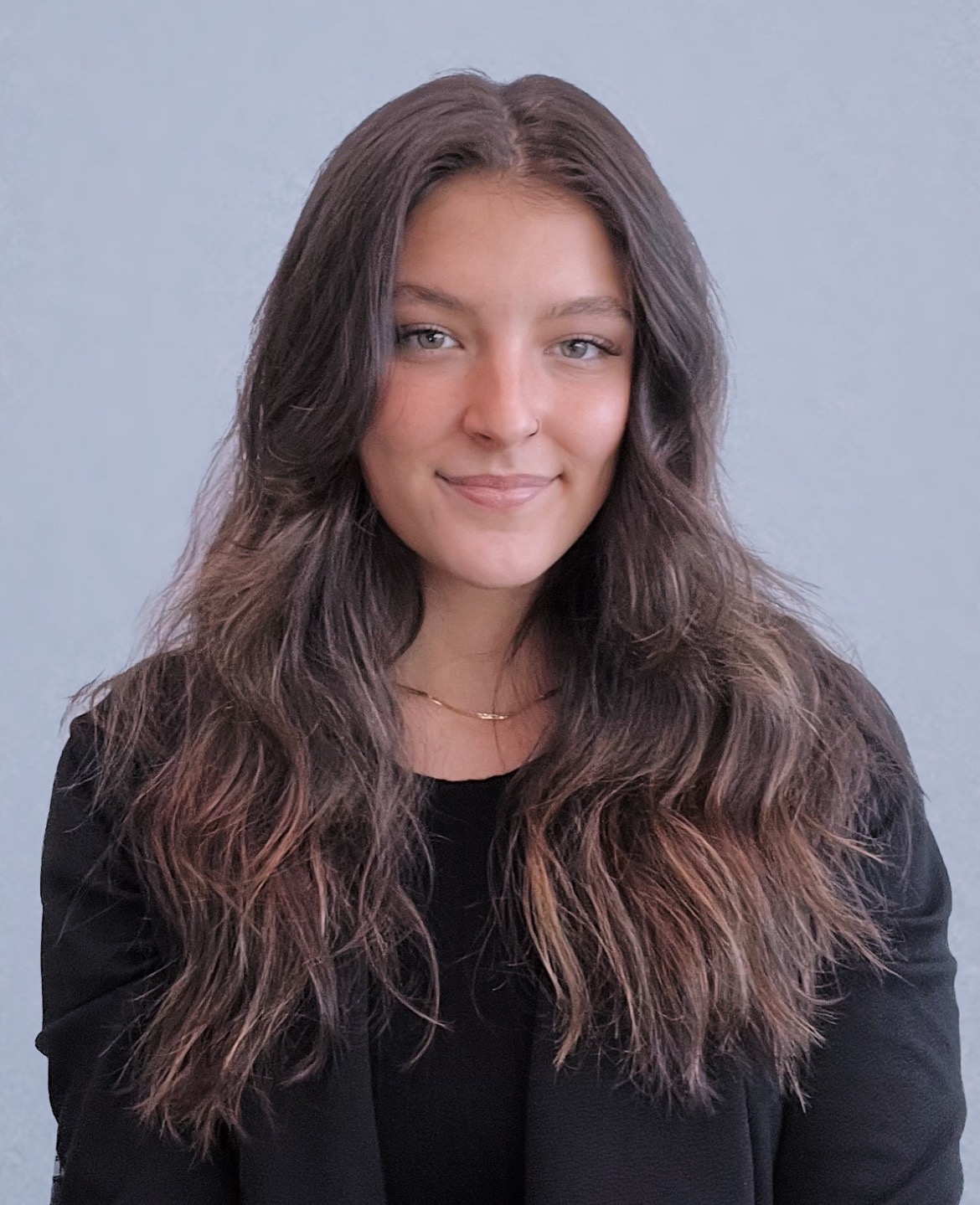 Hannah grew up in a small town outside of Cullowhee, NC. Hannah moved to Charlotte in 2019 to major in Communications Studies at UNC-Charlotte.
Hannah is a very active person and enjoys sports, her favorites being volleyball and basketball. Hannah's competitive spirit has attracted her to DMA's competitive team. She is DMA's beer pong champion. Hannah's superpower is her high intuition skill set. Working at DMA has allowed Hannah to showcase her work ethic and determination. As the Social Media Manager, Hannah has already set DMA apart from other marketing companies in the Charlotte area. Her fun and creative spirit are vividly noticed in her work which is displayed in the content she puts out. Hannah's goal is to build her career as a young professional in the Social Media industry. Hannah's favorite quote is "choose your hard, it'll be okay."
---
This error message is only visible to WordPress admins
Error: No feed with the ID 2 found.
Please go to the Instagram Feed settings page to create a feed.