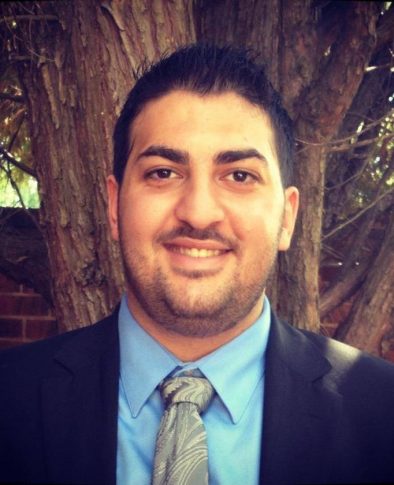 Khaled Dais is originally from Hebron, Palestine and a 2013 graduate from the University of North Carolina at Charlotte, with a triple major in International Business, Business Management, and Finance.
Khaled began working with a local sales and marketing firm in December of 2013 with neither sales nor marketing experience, and was consistently one of the top representatives in the country. Khaled states, "I came into this field right after college with no experience in other fields. However, I was stunned with the tremendous support and positive encouragement that was provided. They company took me in, provided me with intensive training, taught me sales and marketing systems, and set me on the path for growth and success." Following such a pleasant work experience, Khaled decided to give the same experiences he was given, and founded Dynamic Marketing Acquisitions, Inc. in February of 2016.
---
---
Tiffany Finch
HR DIRECTOR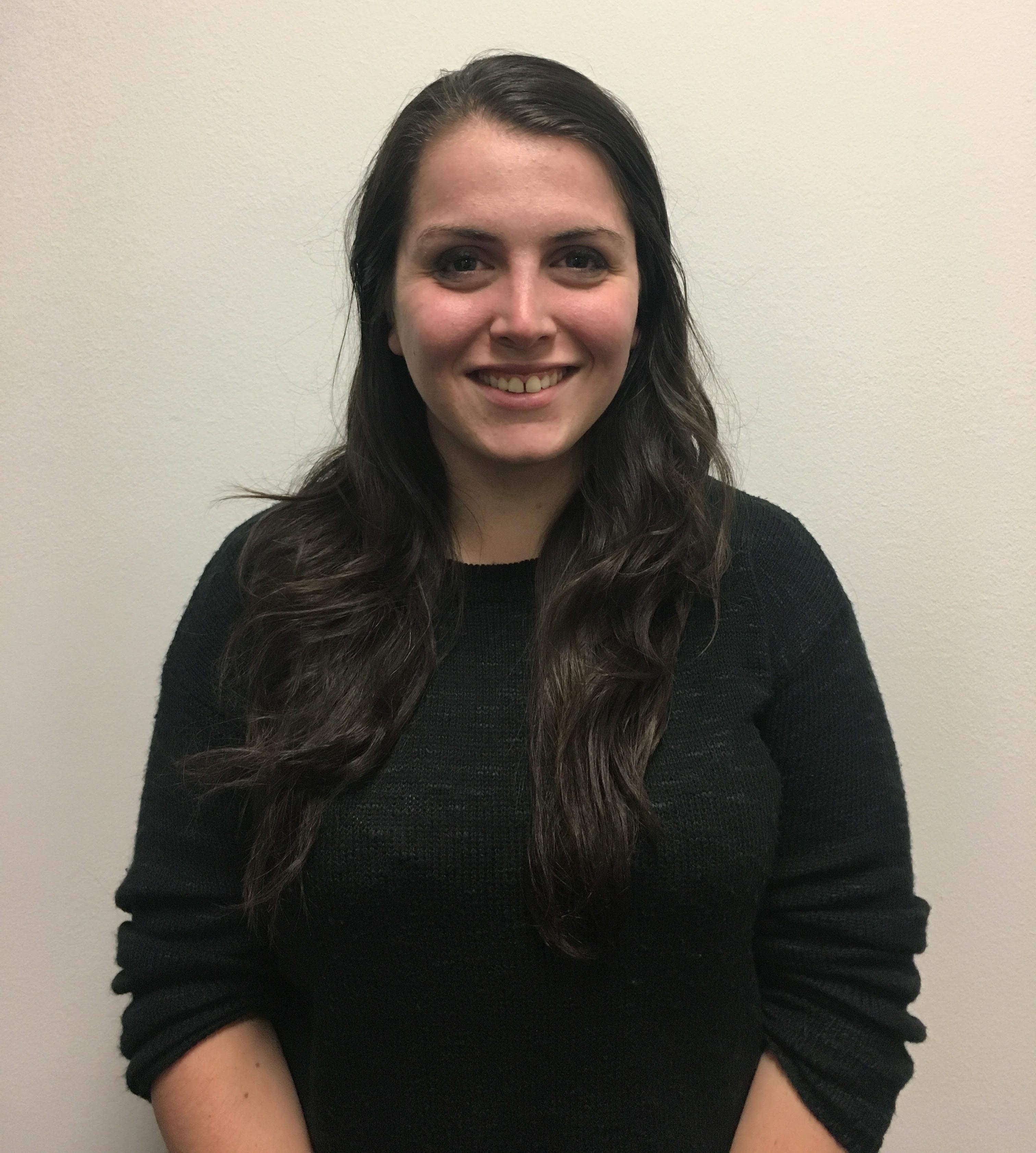 Tiffany Finch was born in Michigan and raised in Maumelle, Arkansas. Tiffany graduated high school in 2009. She loves spending time with family and her dog. She has a great passion for helping animals.
Tiffany spent her down time after work helping volunteer at animal shelters and hopes to one day be able to open a dog sanctuary of her own. Tiffany's first job was with Walmart, and she worked in retail for ten years. After being with Walmart for so long, she realized she wanted to find a career where she could help people improve their lives and have great opportunities. She then found Dynamic Marketing Acquisitions and saw the potential for growth for herself and others. She plans on growing with the company and giving as many people as she can the same opportunity for growth.
---
---
Marisha Mounce
HR DIRECTOR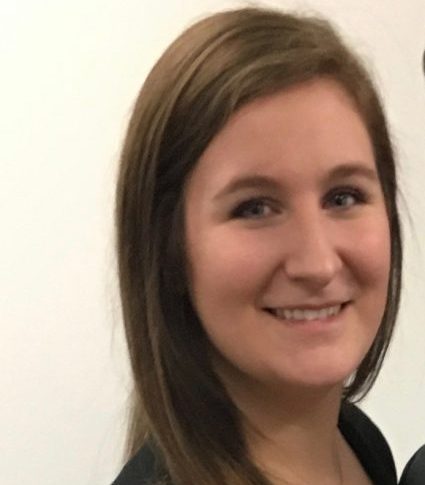 Marisha Mounce was born in Kentucky, and raised in Van Buren, Arkansas. Growing up Marisha was involved in several extracurricular team activities, which led to various leadership roles.
Marisha studied Psychology and Criminal Justice at Arkansas Tech University in Russellville, Arkansas. After moving to Little Rock, Marisha found a position within sales and marketing that allowed exponential growth and development that she fell in love with. While starting off in sales, Marisha felt as though she wanted to give the same opportunity for growth that she had been given to others. Marisha then transitioned into a recruiter role for Dynamic Marketing Acquisitions, Inc., making her dreams a reality. She now aims to help find & contribute to the future growth of not only the company but employees as well.
---
---
Bradley Puckett
ASSISTANT MANAGER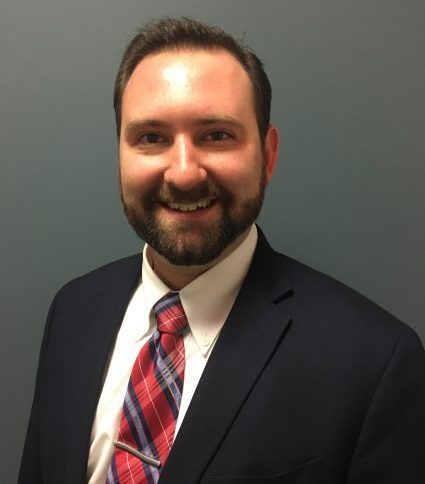 Bradley Puckett was born & raised in Memphis, TN. Brad studied Marketing Management at the University of Memphis and graduated in 2013. Brad was involved in a variety of activities in college such as multiple leadership programs and his fraternity life.
Brad also loved to play soccer, ice hockey, and spend time in the outdoors. Brad moved to Little Rock, AR to pursue a a career in management and sales. He landed his 1st job at Blue Bell Creameries as a Territory Manager. He spent almost 3 years there before realizing he had a limited chance to move up in the company. Later that year he found his career at Dynamic Marketing Acquisitions, Inc. in March of 2016. Although Brad had never been in direct sales or retail management before, he's grown to love it. His favorite part? "You can help people grow at their own pace and become as successful as they want," he says. Due to his work ethic, Brad was recently promoted to Assistant Manager in January. He is working relentlessly to obtain his next goal of being promoted again by July!
---