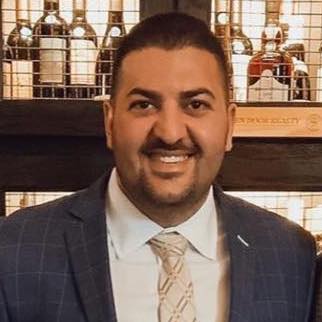 Khaled Dais is originally from Hebron, Palestine and is a 2013 graduate from the University of North Carolina at Charlotte, with a triple major in International Business, Business Management, and Finance.
Khaled began working with a local sales and marketing firm in December of 2013 with neither sales nor marketing experience and was consistently one of the top representatives in the country. Khaled states, "I came into this field right after college with no experience in other fields. However, I was stunned by the tremendous support and positive encouragement that was provided. The company took me in, provided me with intensive training, taught me sales and marketing systems, and set me on the path for growth and success." Following such a pleasant work experience, Khaled decided to give the same experiences he was given and founded Dynamic Marketing Acquisitions, Inc. in February of 2016.
---
---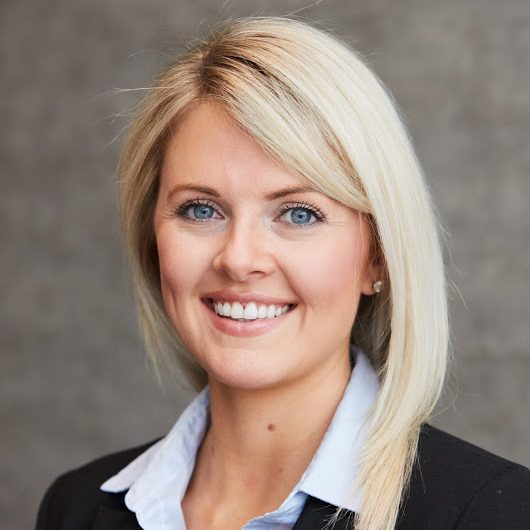 Dakota Lowry has worked with Dynamic Marketing Acquisitions and additional client locations across the US for seven years.
She started in the Entry Level role and developed into recruiting within a few months. After some experience under her belt and goals were hit, she slowly trained into a finance management role while still recruiting. As of now, Dakota currently does it all! She loves every bit of helping people accomplish their goals. She was born in Tennessee and has been in Charlotte, NC since she was three. Dakota attended CPCC and UNCC. She played sports growing up, so a "never give up" mentality was engraved from an early age. She loves fitness and donuts, and yes, they go together!
---
---
ALLAN MOLIN
ASSISTANT MANAGER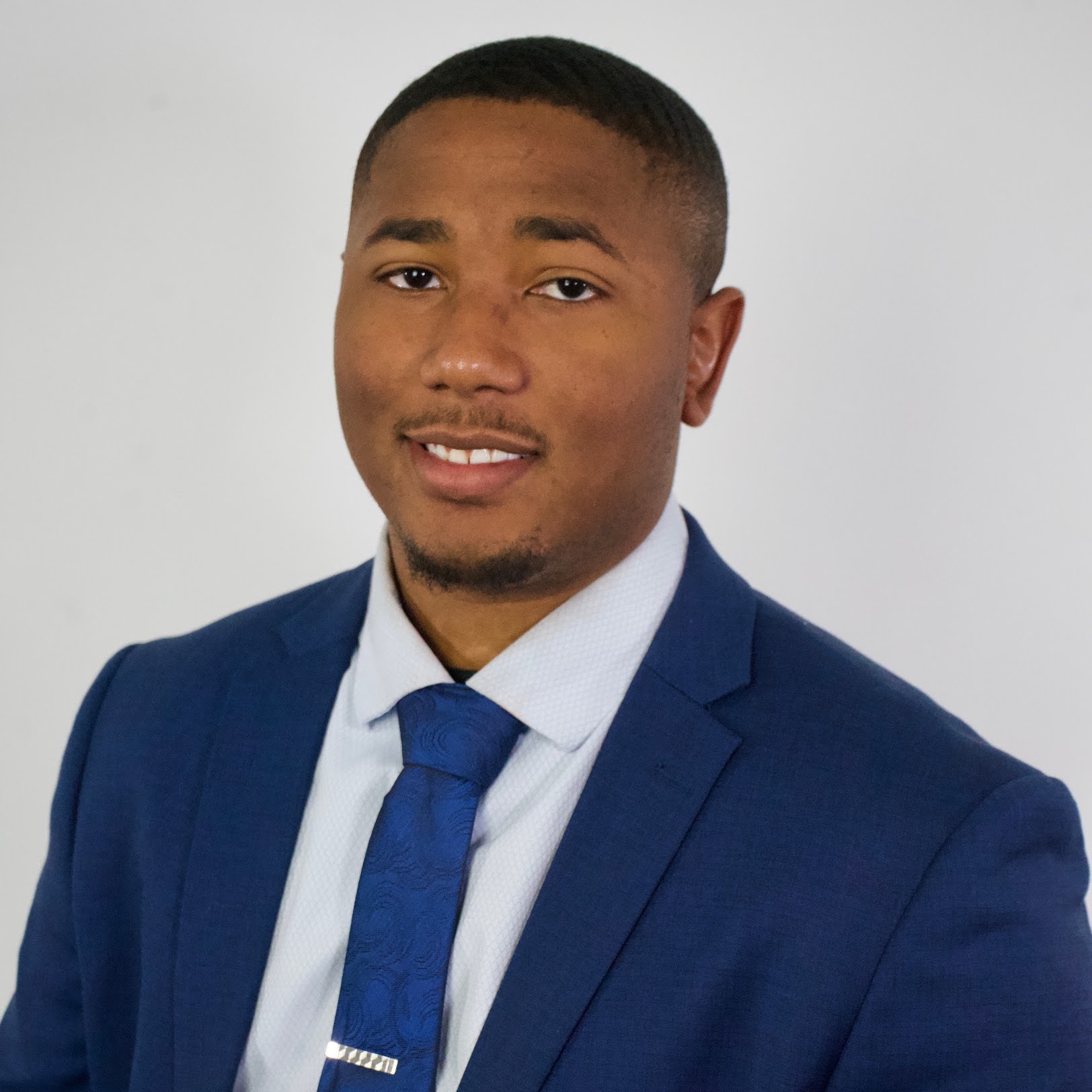 Allan Molin was raised in Raleigh, North Carolina. Upon graduating high school in 2013, he moved to Charlotte, North Carolina in search of an opportunity to climb the economic ladder. He is a devoted dog lover, music maker, and podcast listener.
Allan was working for Lifetime Fitness and Mellow Mushroom while spending the remainder of his time being an umpire for a high school. Although he loved managing multiple jobs at once, he knew none of them would be his career. He wanted to continue helping people, as well as hone in on the personal development he sought for himself. He then started with Dynamic Marketing Acquisitions in April of 2019, and absolutely fell in love with the team, culture, accountability. He plans to coach and develop any searching for growth professionally and personally within his career. He lives by the quote, "Excellence is never an accident; it is a result of high intention, sincere effort, intelligent direction, skillful execution, and the vision to see obstacles as opportunities."
---
---
EVAN LALKA
MARKET MANAGER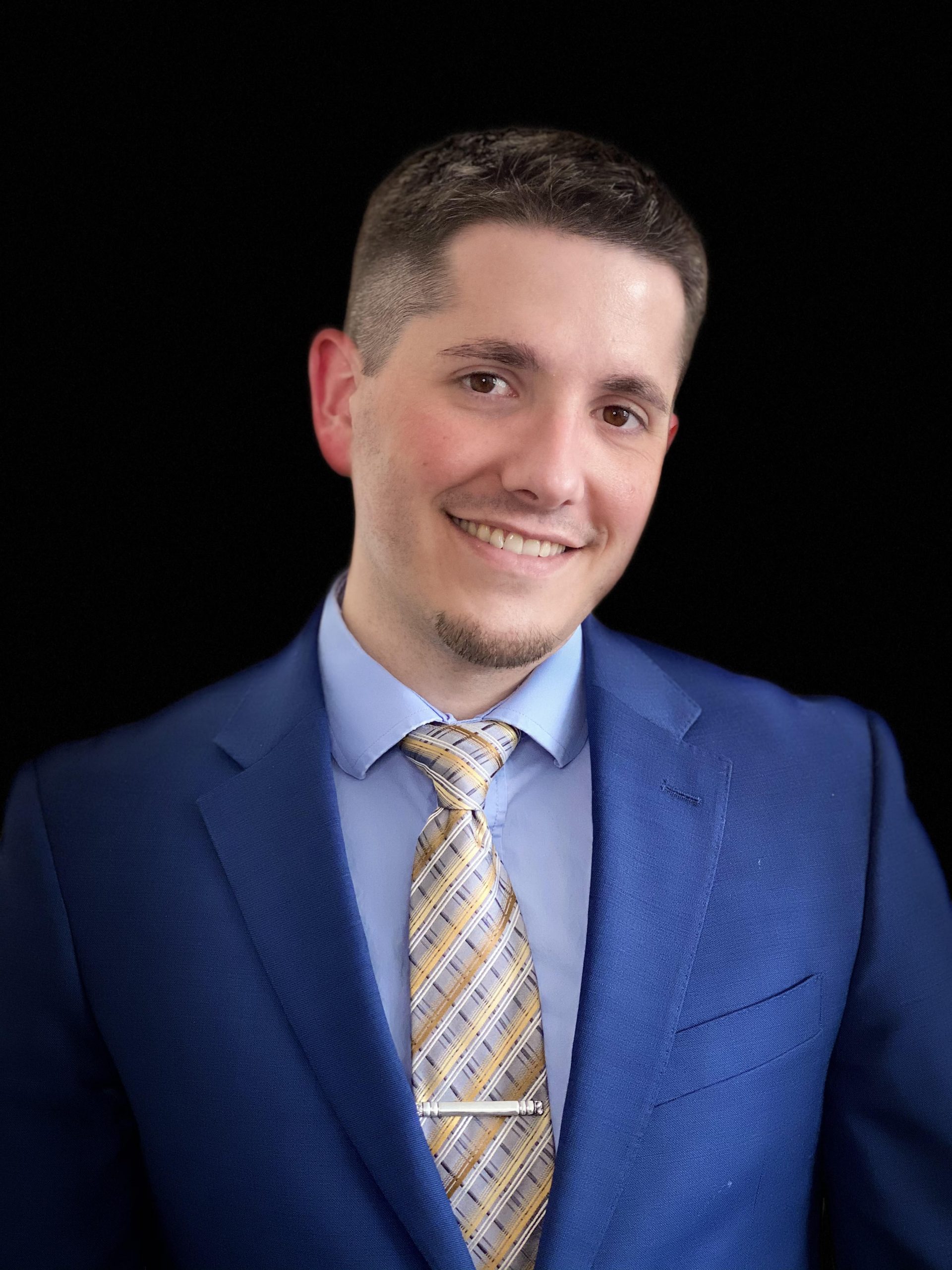 Evan Lalka was born in Indianapolis, IN. He graduated from the University of Central Florida with a Bachelor degree in Business. He has resided in Charlotte since 2014.
I was working in the food industry, serving tables and bartending since I was 16 years old. Ive always had an entrepreneurial mindset as well as being highly motivated, but I had never found the opportunity to develop and maximize my full potential until I found DMA. In the year I've been here I have learned so much about sales and leadership, and more importantly about myself, and with that, this opportunity has changed my life personally and professionally. I cannot wait to continue developing and growing within the company, and going on to provide the same opportunity to others!"
---
---