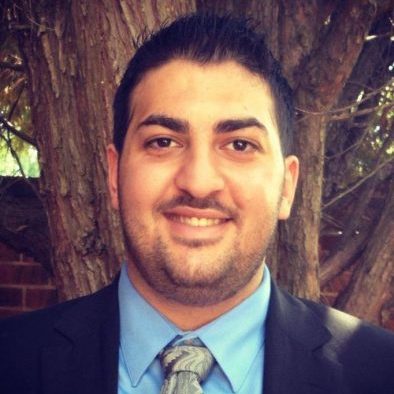 Khaled Dais is originally from Hebron, Palestine and a 2013 graduate from the University of North Carolina at Charlotte, with a triple major in International Business, Business Management, and Finance.
Khaled began working with a local sales and marketing firm in December of 2013 with neither sales nor marketing experience, and was consistently one of the top representatives in the country. Khaled states, "I came into this field right after college with no experience in other fields. However, I was stunned with the tremendous support and positive encouragement that was provided. They company took me in, provided me with intensive training, taught me sales and marketing systems, and set me on the path for growth and success." Following such a pleasant work experience, Khaled decided to give the same experiences he was given, and founded Dynamic Marketing Acquisitions, Inc. in February of 2016.
---
---
Tiffany Finch
HR DIRECTOR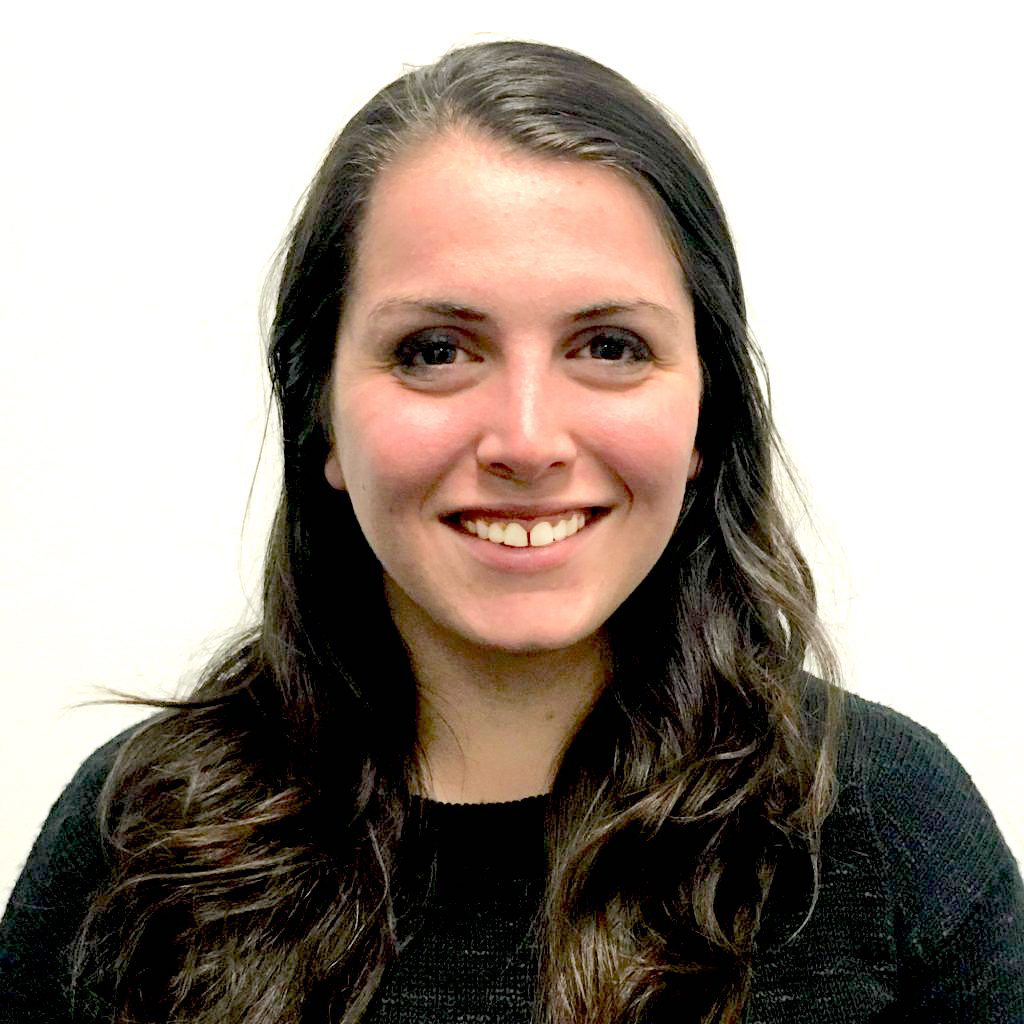 Tiffany Finch was born in Michigan and raised in Maumelle, Arkansas. Tiffany graduated high school in 2009. She loves spending time with family and her dog. She has a great passion for helping animals.
Tiffany spent her down time after work helping volunteer at animal shelters and hopes to one day be able to open a dog sanctuary of her own. Tiffany's first job was with Walmart, and she worked in retail for ten years. After being with Walmart for so long, she realized she wanted to find a career where she could help people improve their lives and have great opportunities. She then found Dynamic Marketing Acquisitions and saw the potential for growth for herself and others. She plans on growing with the company and giving as many people as she can the same opportunity for growth.
---
---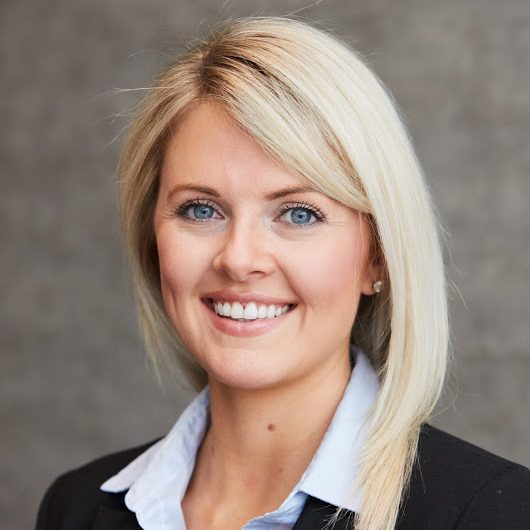 Dakota Lowry has worked with Dynamic Marketing Acquisitions and additional client locations across the US for seven years.
She started in the Entry Level role and developed into recruiting within a few months. After some experience under her belt and goals were hit, she slowly trained into a finance management role while still recruiting. As of now, Dakota currently does it all! She loves every bit of helping people accomplish their goals. She was born in Tennessee and has been in Charlotte, NC since she was three. Dakota attended CPCC and UNCC. She played sports growing up, so a "never give up" mentality was engraved from an early age. She loves fitness and donuts, and yes, they go together!
---
---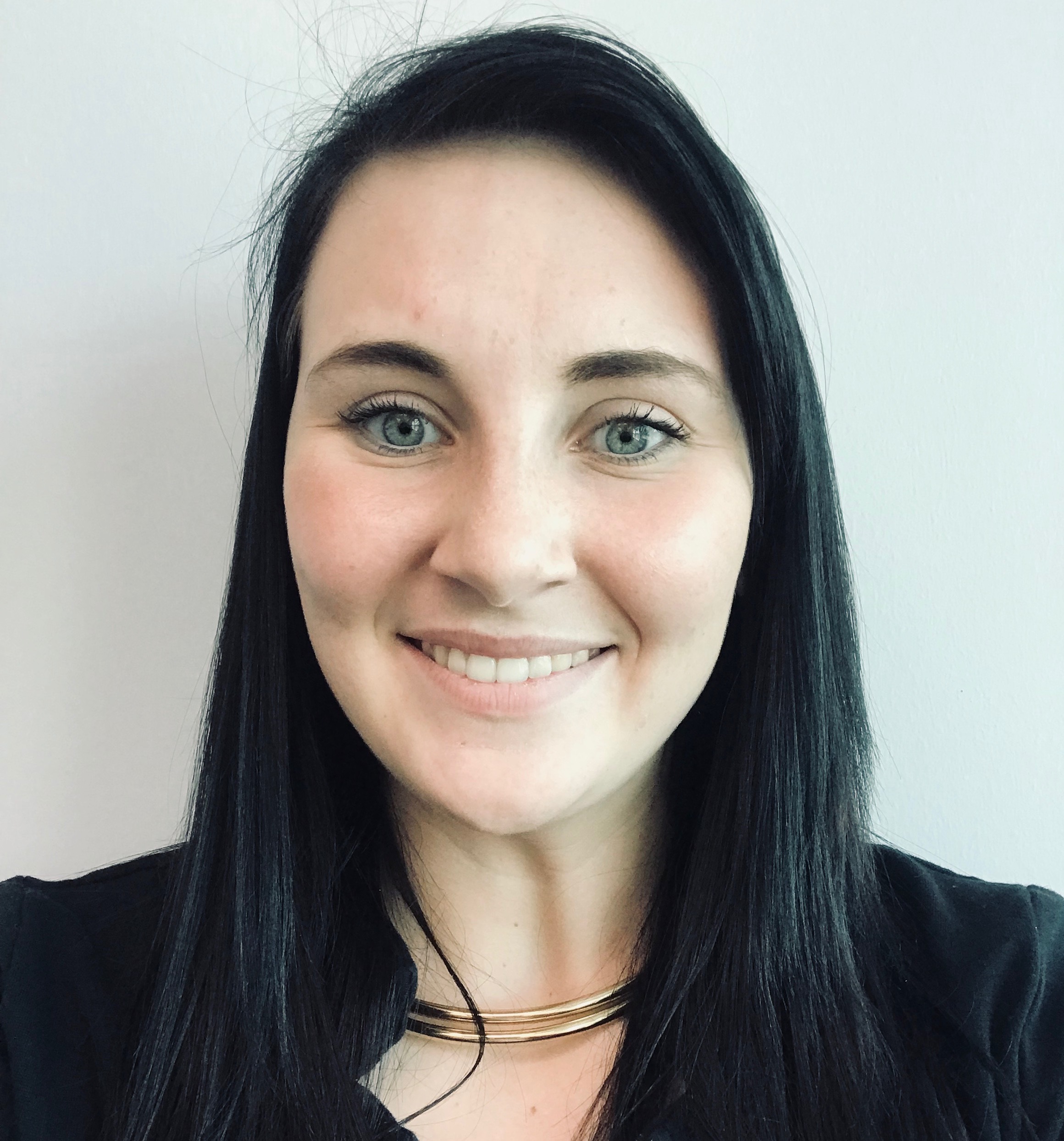 Born in Denver, Colorado, Amber Cook is the youngest of 7 children. Her family moved all over the United States when she was young and eventually settled in Bradford, Arkansas.
Amber describes herself as a very competitive individual. She played sports all her life, basketball being her main focus. After high school, she attended Lyon College in Batesville, AR, where she pursued nursing. Amber started her career in the medical field at Unity Health hospital in Searcy, AR in cardiology. After having her son, she and her husband bought a house in Ward, AR. Amber says, "DMA found me when I needed them most! I am so grateful to be a part of such a spectacular team! Dedication, integrity, loyalty, and a team environment are the things I love most here at DMA."
---
---
STEVEN SMEYKAL
ASSISTANT MANAGER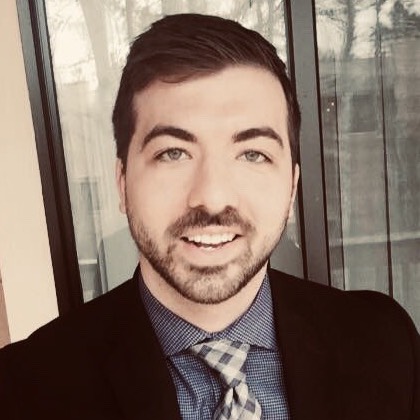 Steven Smeykal was born and raised in Philadelphia, PA. He's a big sports fan, loves to play poker, try new foods, and travel.
Steven has the cutest 2-year-old daughter in the world and a lovely fiancé. He found Dynamic Marketing Acquisitions and fell in love with the culture, the team atmosphere, and the rapid growth. Steven's goal is to expand into a marketing management role within the year and help as many people succeed as possible. He believes you will only get the results of what you're willing to put in the work for; if you want big things, be ready to work hard!
---